Do scooter racks hold e-scooters?
---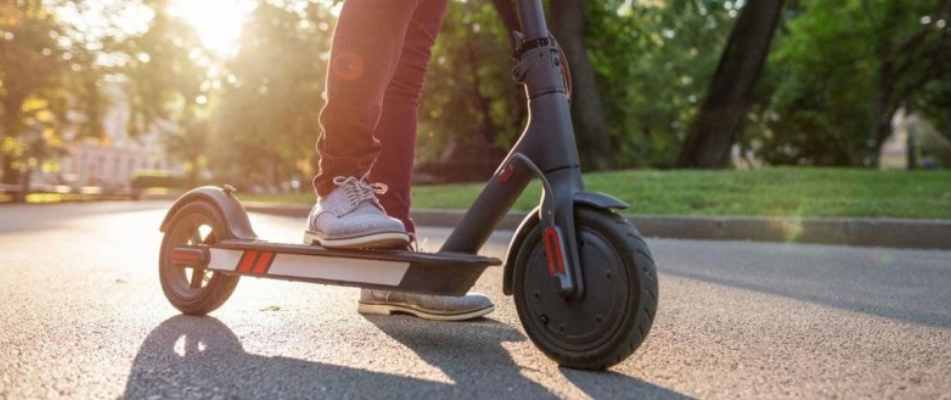 Our scooter racks are very popular with schools, universities and workplaces. But we're often asked, do our scooter racks also hold e-scooters?
The short answer is, yes.
The cross bar is height adjustable to cater for the larger wheels on an e-scooter.
Our double side scooter racks store up to 16 traditional 'push' scooters. However, due to the typically wider base of an e-scooter, you may not fit the same quantity of e-scooters.
Help keep your entrances tidy and safe with our range of bike and scooter racks.