What's the benefit of sending products 'flat packed'?
---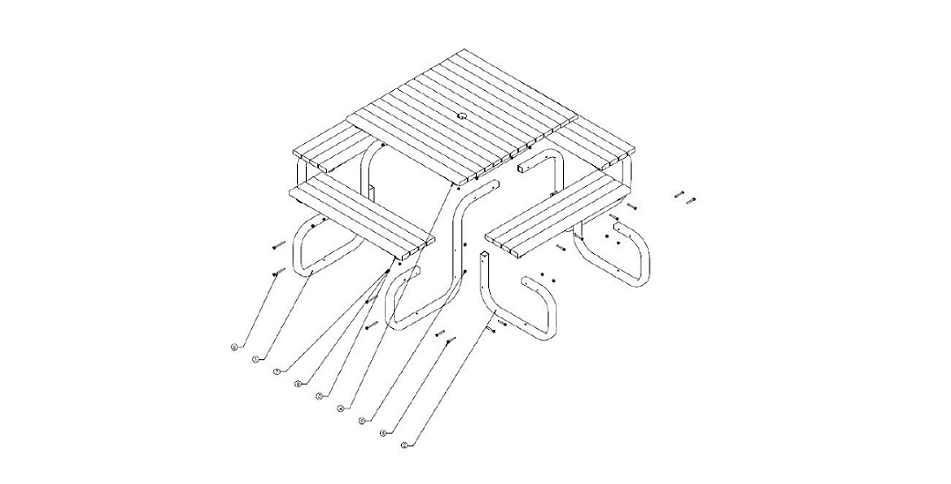 Have you ever purchased (or are you planning to purchase) furniture off us, and are wondering why we ship our products 'flat packed'? Or you may have noticed on your proposal that it says, 'assembly required'?
Most importantly, we are passionately committed to our environmental responsibility, which is a factor that contributes to some of our products being delivered 'flat packed'. Through us delivering specific products as 'flat pack' it significantly reduces the number of trucks on the road, therefore reducing carbon emissions. To get a better idea, 1 truckload of flat packed products equates to 3-9 truckloads of fully assembled products! Isn't that comparison outrageous!?
Another benefit of flat pack delivery for our customers is that it minimises unnecessary costs in 2 ways. The first one being that freight costs are reduced due to the smaller size of the package versus a larger fully assembled product. The second way is that product costs are reduced as we don't require additional labour in the warehouse to assemble each product before it is delivered.
To make the assembly of our flat pack products simple for our customers, each product includes clear and easy to understand assembly instructions (not like those instructions you sometimes see that combines about 15 steps into one highly complex line drawing!). All of our flat pack furniture is easy enough for your maintenance or facilities groundsman to tackle.
And lastly, another reason for 'flat pack' products is that it is less likely to get damaged in transit! There is nothing worse than waiting for your order to arrive, only for it to be damaged!
But don't worry, if you would prefer to receive your product pre-assembled, we do offer this service at an extra charge.
There you have it! The three of the main reasons that we flat pack furniture is to keep in mind our environmental responsibility, to cut costs for our customers, and to prevent damage in transit. What reasons could be better than that!?