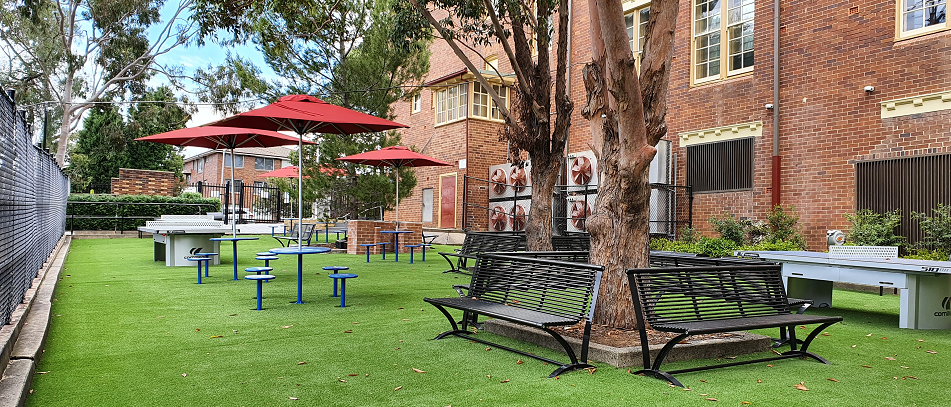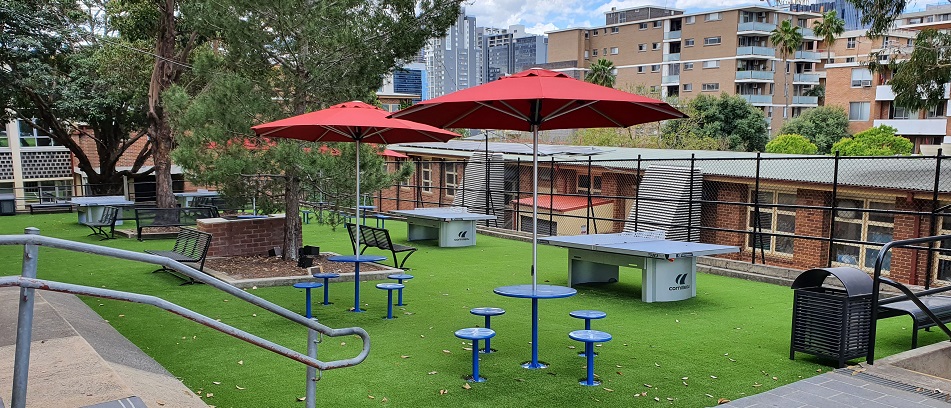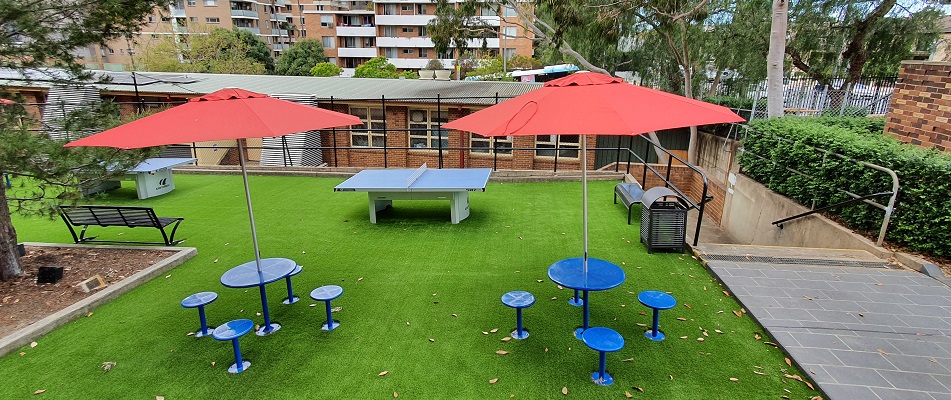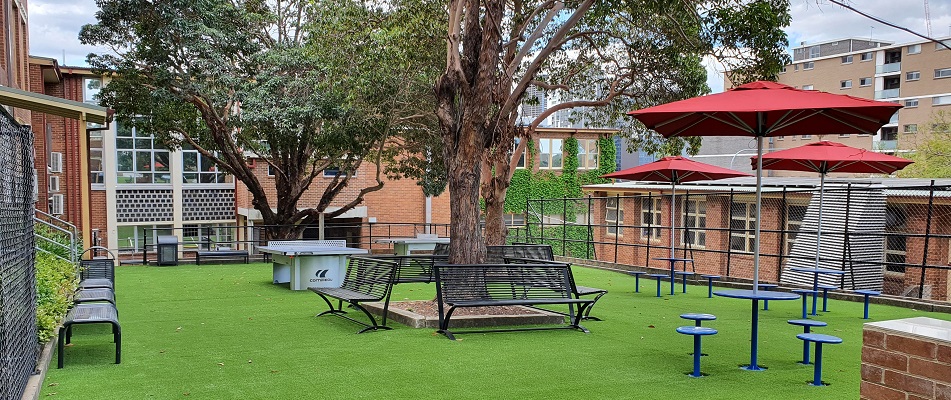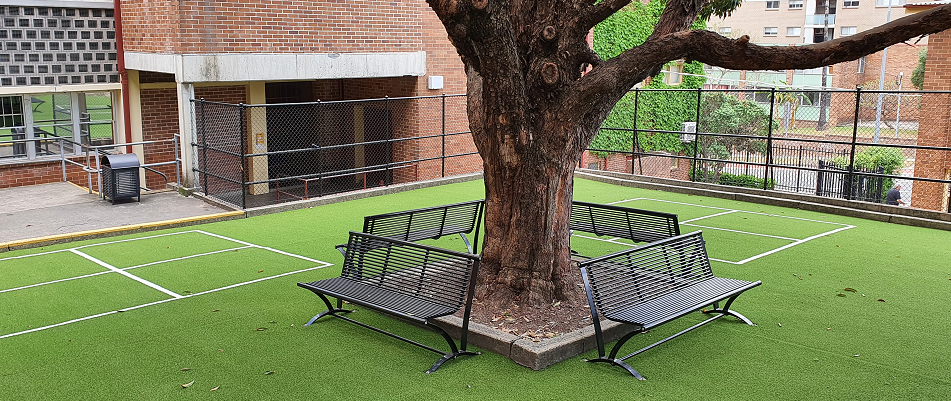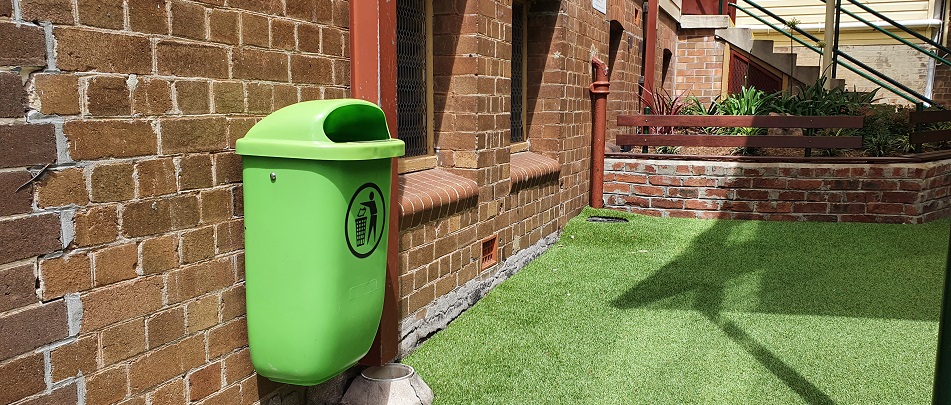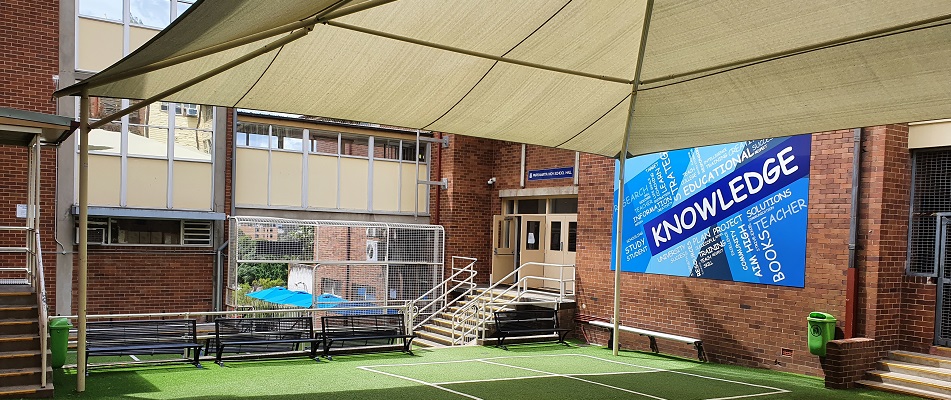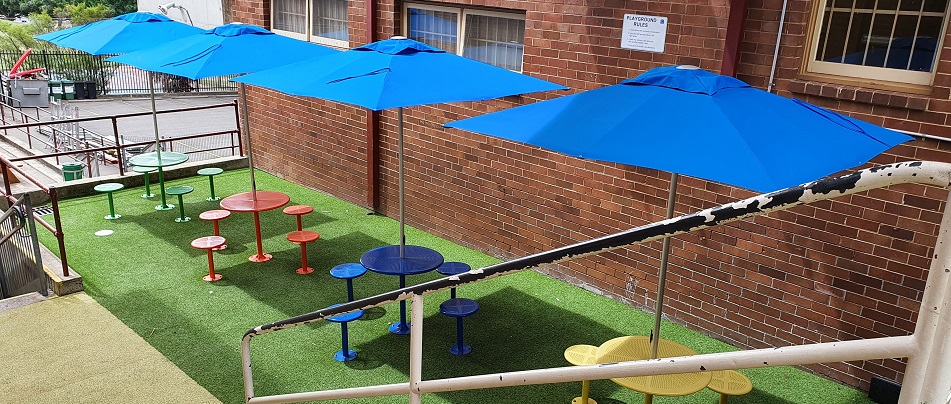 Client Parramatta High School
Location Great Western Highway, Parramatta NSW
Supplier AS Urban
Installer Supply Only
Date January 2020
Products
About Parramatta High School
Parramatta High School was established in 1913 and was the inaugural co-educational comprehensive high school in Sydney. They action great pride towards their core values, these being respect, responsibility and honesty, forming the foundation of the education and behaviour of the school community. They show on-going encouragement to the diverse range of student needs, interests and abilities. As the school is semi-selective, they are extremely dedicated in the promotion of excellence and equality with a thorough planned and structured curriculum encouraging and challenging the diversity of their students.
The school implements the Positive Behaviour for Learning program (PBL), which believes in creating a fair and supportive welfare structure that ensures the school is providing a safe and happy environment. The correspondence between AS Urban and Parramatta High School positively contributes to the fundamental values of the school and their PBL program. The furniture items implemented encourage a safe and caring environment for the community of the school while presenting functional seating and outdoor solutions.
What the client said
Really happy with everything – it looks great and they love it, especially now they have also done the synthetic grass.