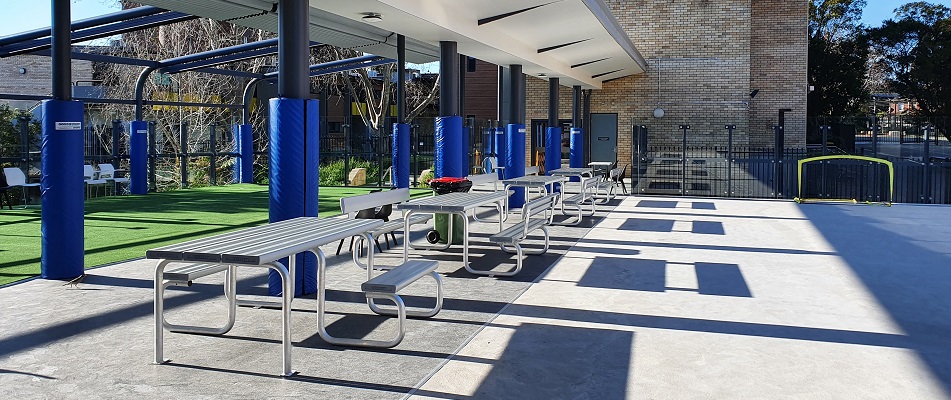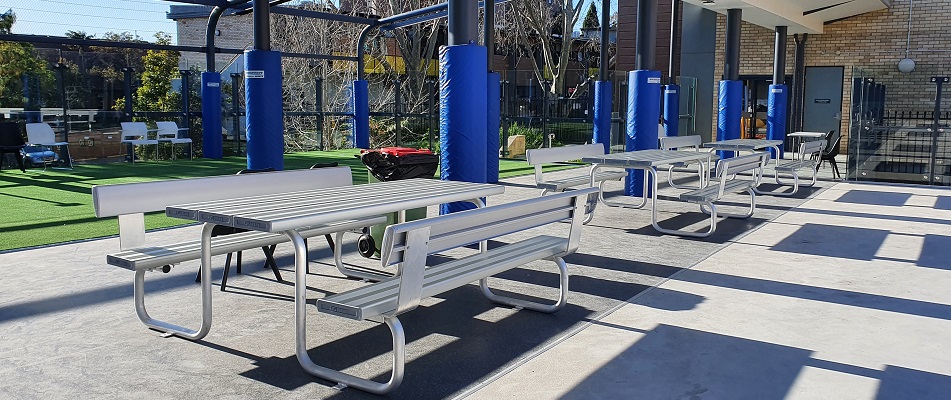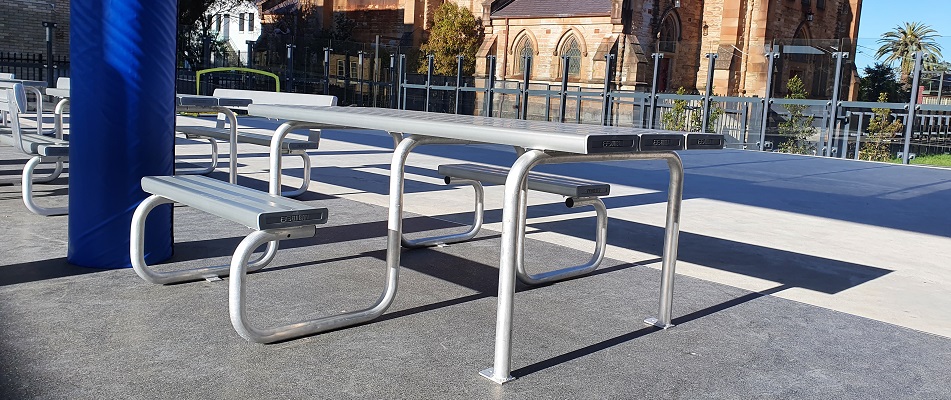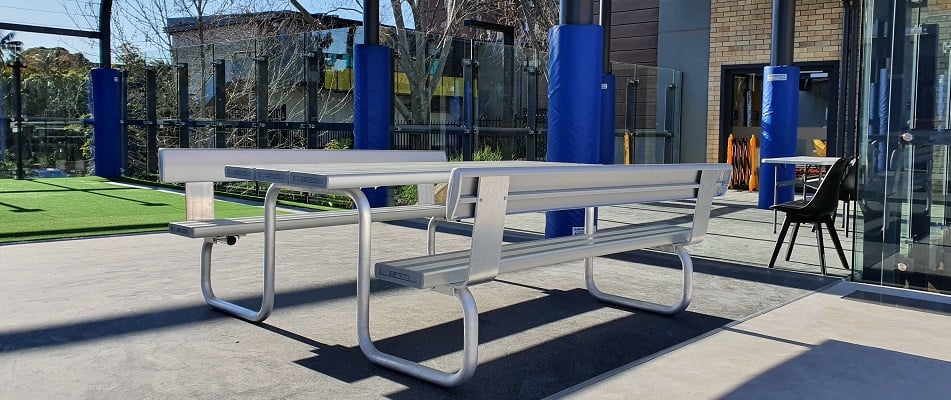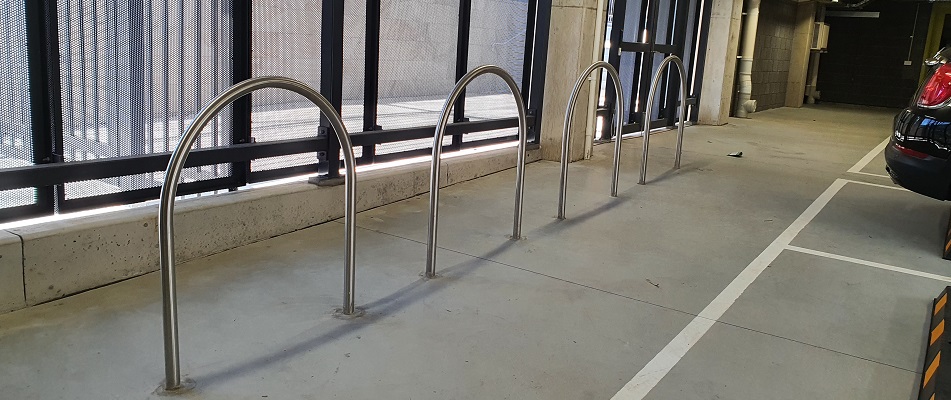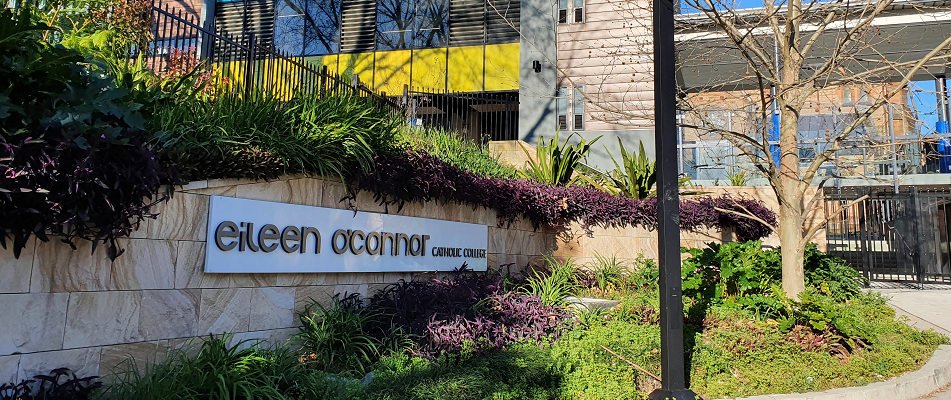 Client Eileen O'Connor Catholic College
Location 7 Thomas Street, Lewisham NSW
Supplier AS Urban
Installer Supply Only
Date July 2020
Products
About Eileen O'Connor Catholic College
Eileen O'Connor Catholic College was established in 2016 with approximately 19 students in years 7-10 with the school now offering spots in Kindergarten to Year 12 with over 100 students. The college is the only one of its kind in the Sydney Archdiocese for young people that offers a learning environment for those with an intellectual disability. It has catered for the vast demand for families with children of disability to have a specialised learning environment. The school offers opportunities for its students to learn in an independent way and prepare for life beyond schooling.
Eileen O'Connor was confirmed to have earned the title of Servant of God in 2018 for all her work with Our Lady's Nurses of the Poor despite her own growing disabilities and constant pain before passing at 28 years of age in 1921. The college mission strives to "provide, support, and sustain innovative and dynamic teaching and learning practices that transform the lives of all our students"
The college has recently completed stage two of its building development plan with extensive plans for the future development of the school. This includes additional learning spaces both indoors and outdoors as well as additional classrooms and a playground area. The plans for stage two of the development of the primary school allowed for the primary and secondary-aged students to have their separate learning areas allowing the school to grow.
What the client said
"We are very happy with the picnic settings – the installer did a good job putting them together. They are exactly what we need with the special backrests and spaces for wheelchairs!"