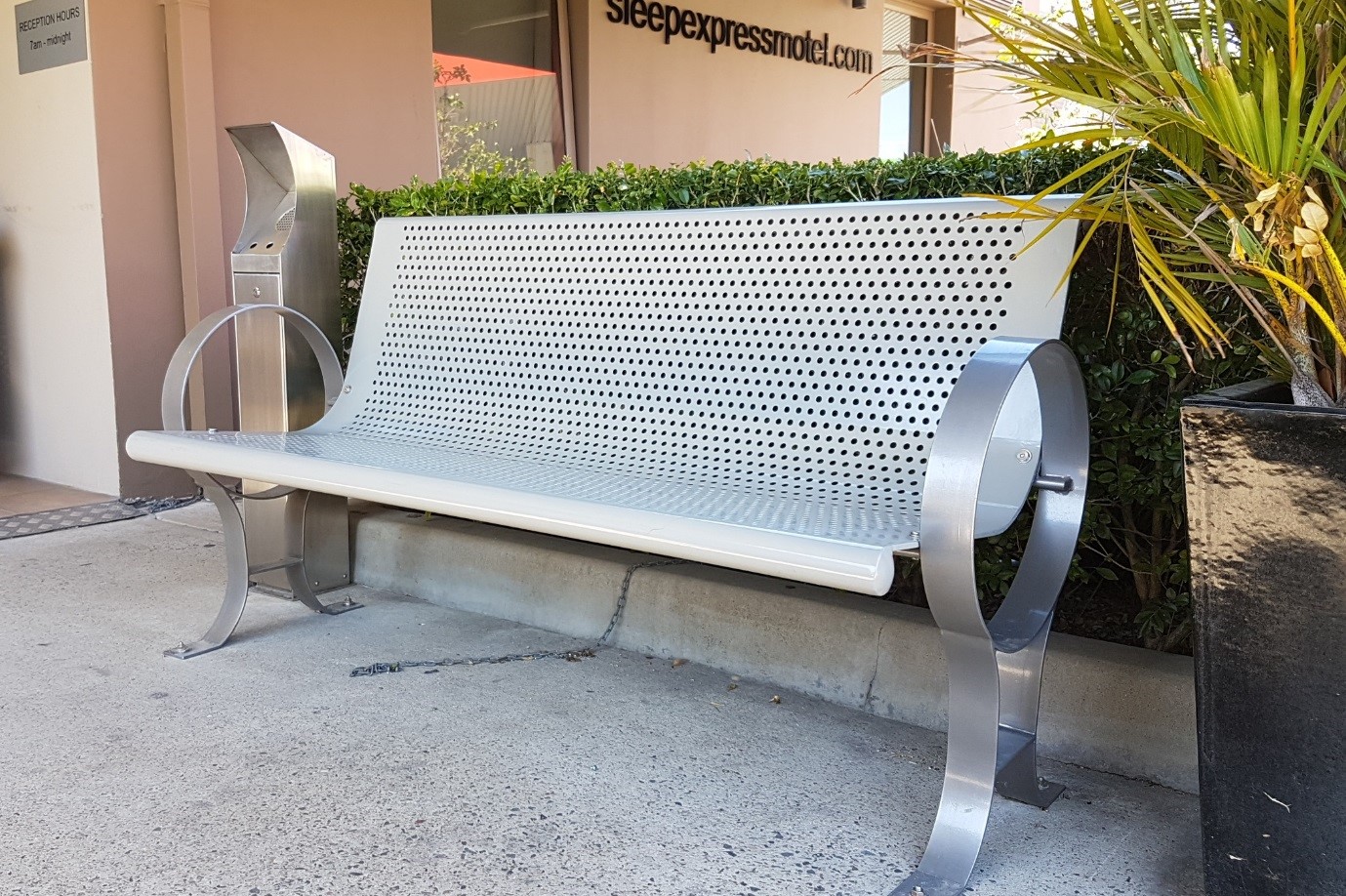 Did you know that according to the website 'Keep Australia Beautiful', cigarette butts are still the most littered item in Australia? Out of approximately 24 billion cigarettes sold each year in Australia, about 7 billion of these are littered – sad fact!
A question that often gets asked is, "Do cigarette bins promote smoking by providing for the habit, or are they a necessary fixture to help protect the environment?" The answer is that until smoking is completely banned by legislation, cigarette bins are necessary to provide a safe disposal method to protect the environment from litter and possible fire.
A cigarette bin is a container or device for extinguishing and disposal of cigarette waste. Other common names for cigarette receptacle include: ash tray, ash pan, cigarette butt receptacles, butt bins, butt outs, butt holders, snuffers, smokers poles, cigarette waste receptacles, smoker bins and ash bins.
View our range of wall mounted and free-standing cigarette bins online and contact us on 1300 889 821 regarding your requirements!